Photography & Video
Professional Photography & Cinematography
Bring your story to life.
We help businesses and individuals achieve their goals through high-impact visual content. Whether you're interested in aerial and ground photography to boost your portfolio and win awards, or in corporate videos, branded product and service videos, or anything in between, our photography & video services will bring your vision to life.

Full-Service Video Production
Serving a dynamic range of industries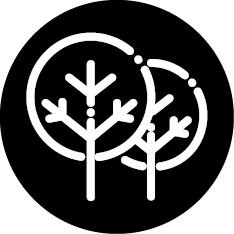 Landscape & Real Estate
Professional video services during construction and of finished projects.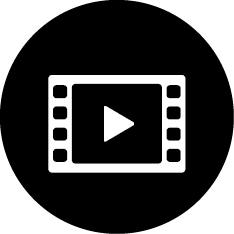 Advertising
Video marketing for all of your digital and advertising needs.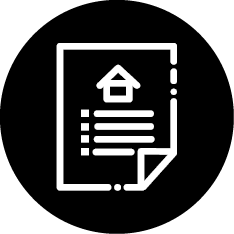 Branding
Corporate video production for brand development and growth.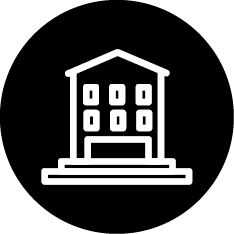 Manufacturing
Operations, demonstrations, instructional videos, and more.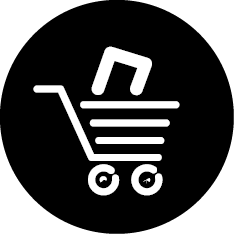 Products & Services
Professional video to feature and market your products and services.
Photography

Capture their attention
Landscape Photography
Architectural Photography
Training & Workshop Photography
Commercial Photography
Lifestyle Photography
‍
We understand the importance of proper imagery to portray your brand positively. Whether it's for print campaigns, websites, product features, or events, we will help you capture images that will make a lasting impression.

Call Us!
317.344.9296

Our Address
PO Box 318
Zionsville, IN 46077

Email
taustin@fivestonesmarketing.com
jcarr@fivestonesmarketing.com
Brand Services
Graphic Design
Brand Development
Photography & Video
Print Solutions
Vehicle Graphics
Marketing
Signage
‍
‍
Digital Services
Web Design & Development
Digital Marketing
Paid Search
Social Media Marketing
Email Marketing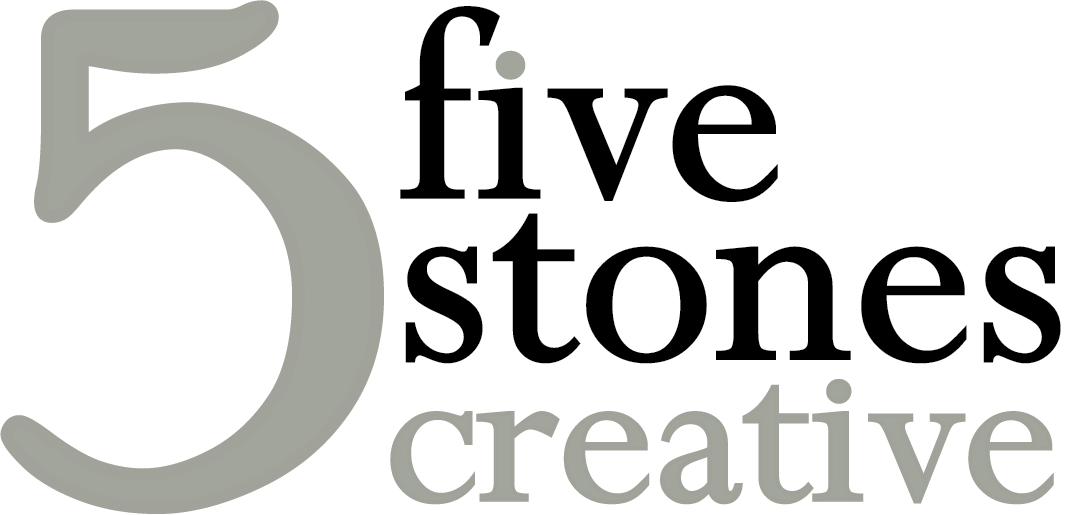 Copyright 2023 - Five Stones Marketing, LLC     All Rights Reserved.